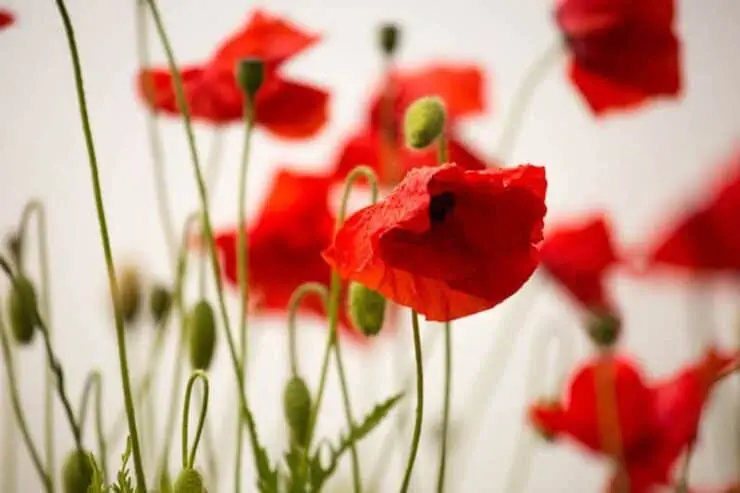 War used to be the ultimate measure of a man.
These four wartime stories from my family reflect different aspects of what it means to be a man.
My Grandfather – A Proper British Gentleman
War and military service were so much a part of my Grandfather's life and sense of manliness that he never really left it.
He took advantage of a new British program that offered military assignments for civilians in the 2nd Boer War from 1900 to 1902. A Trooper in the 65th (2nd Leicester) Squadron, 17th Battalion Imperial Yeomanry, he was part of the mounted infantry, skilled in firing the Enson Enfield rifle. These Boer-War era Troopers were seen as the embodiment of imperial manliness and chivalry, a tradition that was particularly ingrained in the northern part of England. These skilled men were single-minded in their sense of duty and respectability and put aside fear and other emotions. The stiff upper lip prevailed.
At the outbreak of World War I in 1914, it was natural that my Grandfather would once again accompany the Leicester Yeomanry to France as part of B Squadron (Leicester). He fought at the battles of Ypres, known for the carnage and terrifying gas attacks. He was never really healthy after the Great War, suffering from chronic respiratory problems due to repeated gas attacks. Although he was often in bed, he never complained. This was a special time for my mother; she could snuggle in and play cards with her father and learn the old songs.
Too old and unwell, my Grandfather, could not serve overseas. In World War II, he became instead, a member of the Leicester Home Guard until shortly before his death. He remained true to his generation's concept of masculinity, a good soldier and proper gentleman to the end.
My Father-in-Law – An Upright Austrian
Typical of his generation, my father-in-law provided few details of his war service during the second World War. An Austrian in the Afrika Corps serving under Rommel in North Africa, he was expected to meet the Nazi ideal of manliness.
The Afrika Corps suffered terribly from extreme heat, dust storms, flies and disease. Desert conditions were such that soldiers had to choose whether to drink the limited water issued or use it for cooking, washing or for the radiator in their vehicles. Hunger and thirst were constant companions. On May 13, 1943, my Father-in-Law was captured and sent to Camp Rushton in Louisiana. Due to labour shortages, POWs were lent out to local farms, something he remembered fondly.
My father-in-law's experiences of deprivation before and during the war years ended in a lifelong obsession with food and preparation for war. Following his return to Austria in 1946, he always ensured he had at least a year's worth of food rations and petrol in his cellar. He became enormously fat, claiming often that he would last longer than anyone else. Most surprisingly, he listened to the news once an hour to make sure that war hadn't been declared. He insisted on total silence in the house at the top of every hour. I can still see him lift his finger and say 'Shush', I need to hear the news. He sat in the kitchen by the radio with his head bowed, listening intently and sagely nodding as the news came to a close. There would be no war that day. His family would be safe.
My Father – A Crazy Canuck
My Father never spoke of his war-time experiences during the second World War.  In my late teens, I began to hear snippets, but It wasn't until he was nearing the end of his life that he chose to share his stories. My Father much preferred to enjoy the lighter side of life. As a former member of the Tin Hats Entertainment Unit, my father developed a life-long passion for music and theatre, courtesy of the Canadian Army.
I vividly remember coming home on Sunday afternoons after listening to smokie Blues in Ottawa's Byward Market with a good friend of mine. Upon each return when I opened the door, the first thing I would hear was La Boheme or Bizet's Carmen played full blast on the Radio. I 'm not sure who sobbed harder, my Dad or my Mom.
Make no mistake, my father had his own brand of toughness. He may have enjoyed the more feminine arts, but underneath his light-hearted approach to life was steely determination and iron control of his temper. He could endure hardship and extreme pain without complaint. He chose always to seek out the small bits of enjoyment, particularly in his war experiences.
My Godfather – Tough yet Tender
My Godfather was a small man with a piercing gaze and rigid control. Nothing seemed to faze him. He should have frightened me, but I knew how kind he could be. He cared tenderly for my ailing Godmother throughout his marriage and hooked the most beautiful woolen rugs. He had endless patience for me and my school science projects.
As a Signalman in World War II, he was responsible for communications between the front lines and Headquarters. The radio operator in World War II. was often a marked man, in constant danger of being strafed by planes or bombed. My Godfather needed to have nerves of steel and quick wits to quickly fix any glitches in the communication system.
There is some footage of Signalmen speaking of their service in an off-hand kind of way, as if their duties were somehow not that special and no big deal. This casual disregard of risk was a traditional response. As soldiers, they were expected to be strong and tough, brave and heroic to the point of self-sacrifice. Any departure from this was seen as weak and feminine.
My Godfather was certainly no weakling. In his public life, he continued to project an aura of traditional manliness and general competency and precision.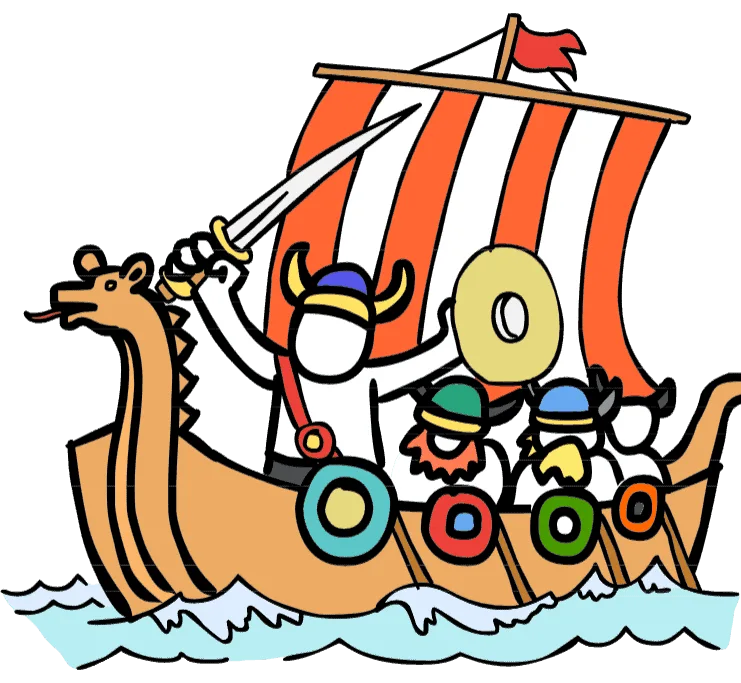 The Measure of a Man
In the 20th Century, particularly during war time, the concept of manliness was put to the test. Although outward manliness was very rigidly defined; in private and in their thoughts, men expressed themselves somewhat differently. Manliness is moving towards a more inclusive and flexible definition, but may be Martin Luther King's definition still stands.
"The ultimate measure of a man is not where he stands in moments of comfort and convenience, but where he stands at times of challenge and controversy." Martin Luther King Jr.
COPYRIGHT INFORMATION – Video curated by Designplex Media Production Unit. Graphic drawing is copyright of Designplex.ca