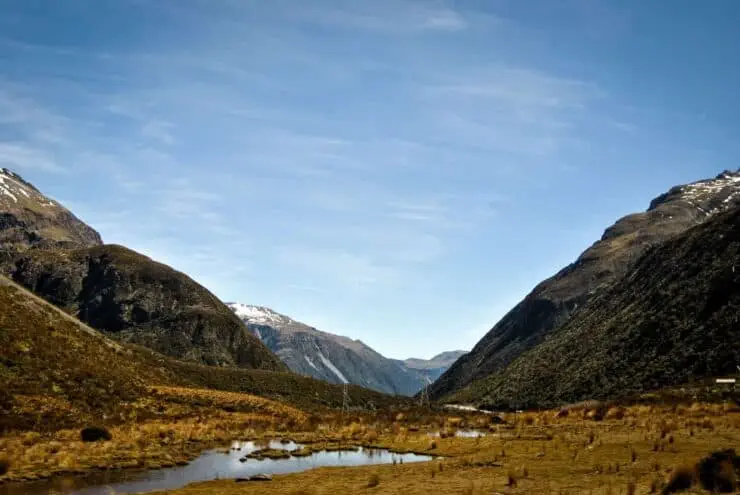 I was brought up by a perfectionist whose favourite saying was" if you want something done right, do it yourself". I must admit that I am still a doer. I struggle with taking a second to consider what others may have or wish to bring to the table. Fortunately, my other parent loved people and took a more collaborative and flexible approach to getting things done.
My preferred "go to" mode, if I am thinking rather than doing, is as a Connector, albeit with a few hiccups along the way.
So does this work for a Leader? There is all kinds of advice on Leadership Skills out there, but what is important to me? I decided to check out Canadian sources.
The Canadian Government sets out the Qualities of a Strong Leader: conviction, vision, communication, delegation, flexibility and appreciation. That sounds about right. But is there more that fits my personality?
What about Servant Leadership? According to Kevan McBeth, Co- Founder of the Servant Leadership Centre of Canada, "Servant leadership shares power and control to drive engagement". What really got my attention was the Centre's Servant Leader Profile. Specifically, the Servant Leader listens and understands that it is not just about them. Ok so, the Leader doesn't have to have all the answers. This is sounding better!
Ok. So I am a woman and a mother. Is there some type of special sauce that I am supposed to bring to the table? The Canadian Women's Foundation advocates for Inclusive Leadership. Inclusive Leadership is about power with rather than power over. It is collaborative, respects non-traditional ways of leading, embraces diversity and includes the most marginalized of voices, and shares knowledge and empowers those around them Now this sounds like something I would strive for!
At the same time, my "doer" brain says, "But what about me?." This week, I had the privilege of seeing a fellow Leader in action. He took the time to hear everyone's input. His particular brand of Leadership is to make things simple. He was able to cut through the noise and to quickly suggest the two actions that needed to happen to move forward. He showed a deep understanding that people need to feel a part of the solution, but appreciate a take charge attitude.
Now I know what to do!