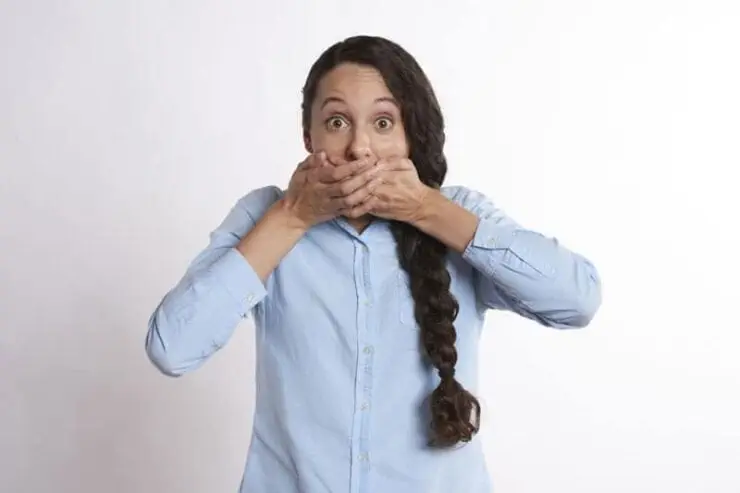 We talk a lot in the Western world, but is it really necessary?
Is there some value to silence?
Listen to my blog:
Silence: Leaning our Conversations
A friend of mine from Uganda said that as a child, he wasn't allowed to talk.   In his culture, children and subordinates spoke only when asked a question.  Silence was valued and was considered a sign of respect.  When I asked him, how that felt, he said that it just became a habit.  He could just sit back and listen.  "Did you ever notice that people who talk a lot tend to repeat themselves?", he said.
So, what does silence have to do with Lean?  Is chatter just another waste or is there more than that?  Can silence add value and flow to conversations?  Lean, or more specifically the Shingo Guiding Principles, emphasizes respect for every individual and leading with humility.  To realize these principles, listening and the accompanying silent reflection are all important.
Many years ago, I attended a meeting with representatives from the Assembly of First Nations.  In a moment of candour, I said that I wasn't quite sure what to do in the meeting.  In response, one of the chiefs paused and solemnly said to me, "Listen and learn."  Somehow, I knew at the time that the Chief was imparting some profound wisdom.  Taking this advice, I put on my listening cap rather than asking questions.  Through silence, I was better able to absorb what everyone was saying and reflect on their meaning. The Chief gave me a rare gift indeed.
At the same time, I do want to contribute to the conversation sometimes. I am generally an introvert and fairly soft spoken.  For me, it is hard to find those moments of silence where I can be heard.  I have even stood up at times, to show that I have something to say.  There has to be another way…
"If you are silent, you are open to receive the messages that tie you to the land and to the people and to what's going on around you.  If you are the type of person that is talking all of the time, you are not learning anything." Algonquin Chief Katherine Cannon, North Hastings, Ontario,
My friend, Dwight Powless is a Canadian Mohawk with ties to the Anishinaabe traditions. He speaks slowly and uses pauses to make every word count. He too has told me about the need to listen and to take the time to respect others' points of view in formal meetings. "Have you ever noticed that in western meetings, people rush to interpret or tear apart what the speaker has said?", he asks. "In our culture", he says, "each speaker takes the time to speak his or her truth or state his or her position. Once all have had a chance to speak, it is time to come together and move toward consensus."
So, can we use silence effectively? In other cultures around the world, humility and respect are an integral part of conversations.  When someone pauses, before speaking, it means that he or she is taking the time to consider your words carefully before responding.  At the same time, pauses are seen as a means to maintain the flow of conversations.  Pauses are designed to keep things calm and ordered.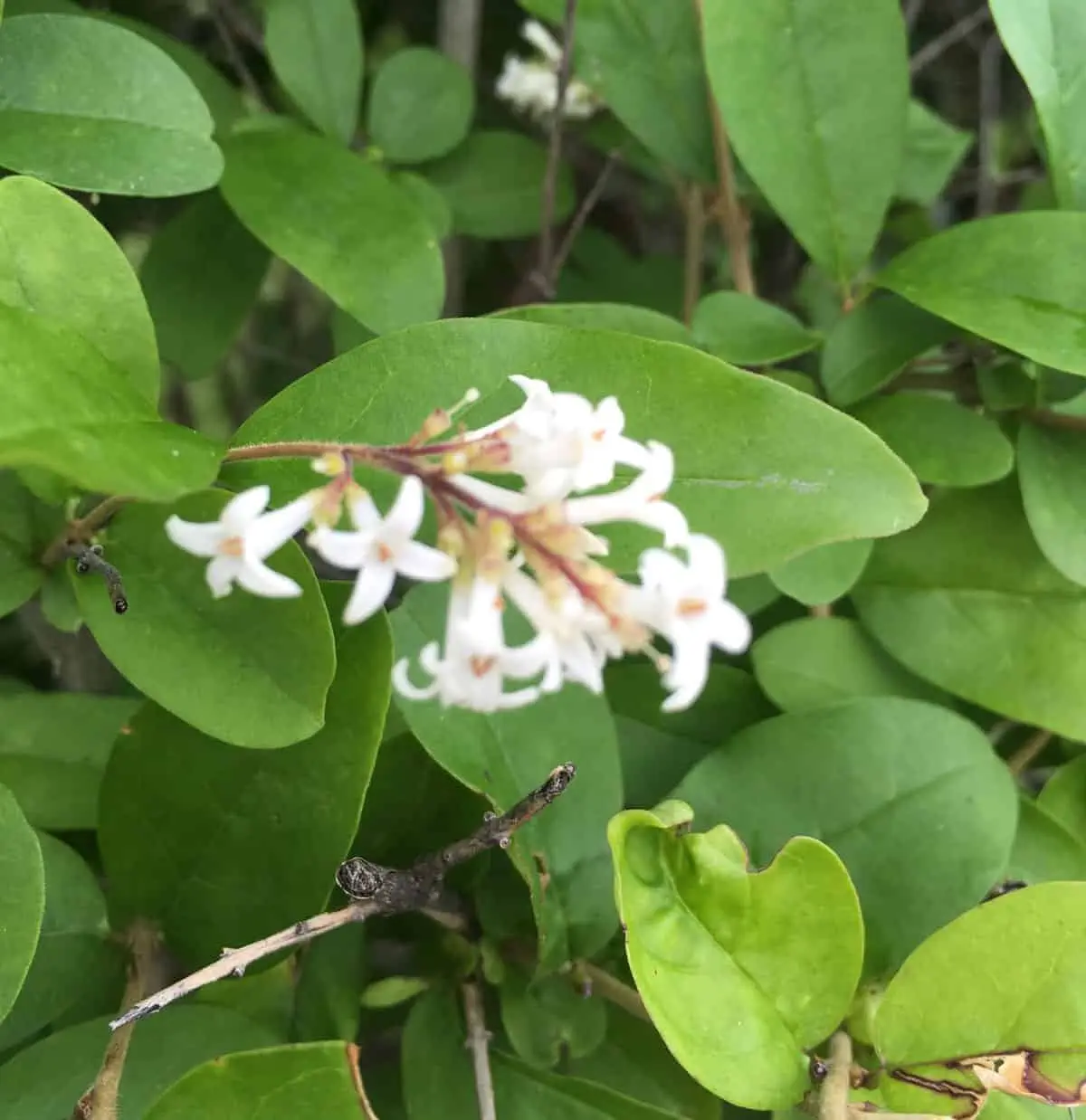 In fact, silence is an essential part of doing business.  How can you hear what your customers are saying if you are always in selling mode?   Does silence have a place in continuous improvement  and innovation? Studies have shown that silent reflection is key to innovation and creativity under certain circumstances and that listening is a necessary part of group-based innovation.[1]  Speaking up for us introverts, we not only need time away from the noise to absorb and regroup, we also need to be given the time and space in meetings to share our thoughts.
So, is all of this compatible with Lean?  Absolutely!  Silence in an integral part of the Lean experience. How can you show respect and lead with humility if you are always talking? How can you innovate or co-create if you are continually interrupting or speaking over people?
"Remember that your goal is to listen, to hear, and to understand, and to take that feedback, reflect on it, and determine if there are reasonable things you can do to improve on what the customer values." Patrick Downey, Forever Kaizen
Value silence. Take time to listen and observe.  You may be surprised by what you see and learn from others.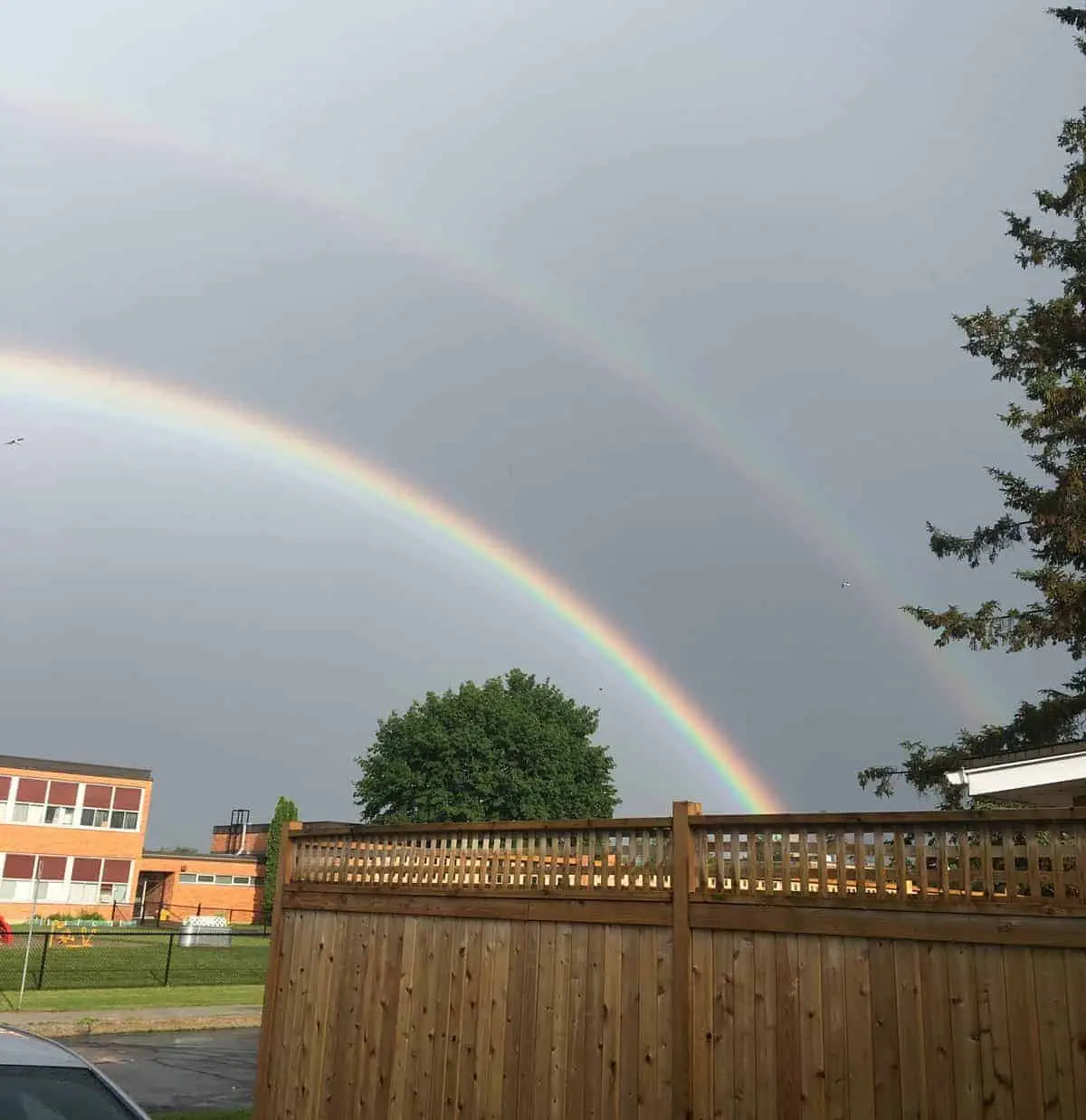 [1] de Vet, A.J., 2007. "The effects of thinking in silence on creativity and innovation," Other publications TiSEM, Tilburg University, School of Economics and Management.
Credits:
Photos by Virginia Stanley, Canterbury Arts Program, Canterbury High School, Ottawa.
Audio synthesis courtesy of © designplex.ca