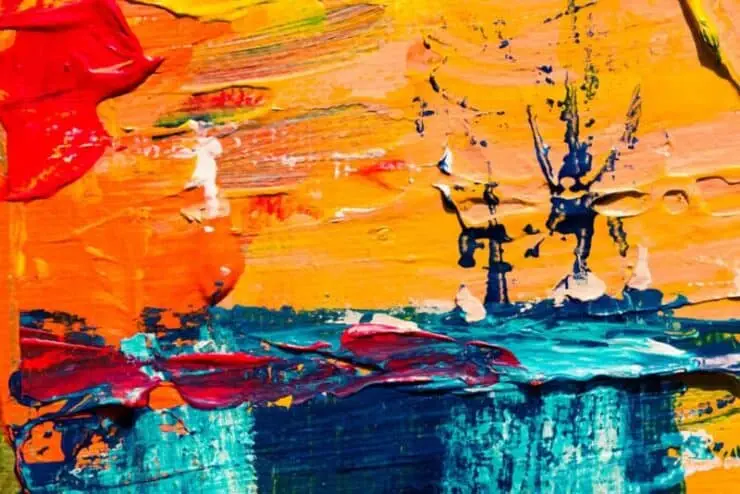 "It don't mean a thing, if it ain't got that swing." (Duke Ellington)
I admit it. I have been stuck. I recently started a few blogs and nothing felt right. I wanted to write about something that would be meaningful, that would engage people. I just couldn't get that flow, that swing. Was this the end of my creativity? How could I get that flow started again? What should I talk about? Could I turn to Lean Thinking for help?
Lean Thinking supports creativity
So, can everyone be creative and are creative people creative all the time? No of course not. This is a dilemma that Lean methodologies such as the A3 model work to solve. Believe it or not, a creative person needs support. A well-structured background can cut down on noise so that a creative person or teams can take time for insightful thinking. A well-defined challenge with clear boundaries can also help otherwise creativity- challenged people find the solutions that work for them.
Ok, I see," First things first, let the mindset flow" (Endo). It's ok for me to take time for creativity. It doesn't have to come right away. It is ok to feel that a blank page is overwhelming. Lean is about starting somewhere.
Karyn Ross, a well-known Lean practitioner and Shingo prize-winning author, defines creativity as the ability to "combine knowledge and experience in new ways to generate ideas about how to do things differently." She maintains that creativity doesn't come in a flash. It takes practice. Most people don't think that they are creative so It takes coaching to nurture and sustain it. Coaching for creativity is not just about training people to solve problems and use lean tools; rather it is about enabling people to tap into their ability to generate ideas, to see possibilities and to cultivate a can-do attitude.
So, I guess I was on the right track by taking my time and looking at a number of possibilities for blogs. I can be creative, yes I can! Great, so now I have lots of ideas. But, what do I do to actually get my blogs written?
Michael Ballé, one of the world's thought leaders in Lean Thinking, says that he loves to write, but sometimes gets into trouble. He claims that jobs, no matter how creative, have a standard. He uses the same set of questions to start him "thinking about the right way to be creative". Standards can also liberate, he says. This process not only gets him started, these same questions can also challenge him to do better, break the rules and be more creative.
So what standards can I fall back on?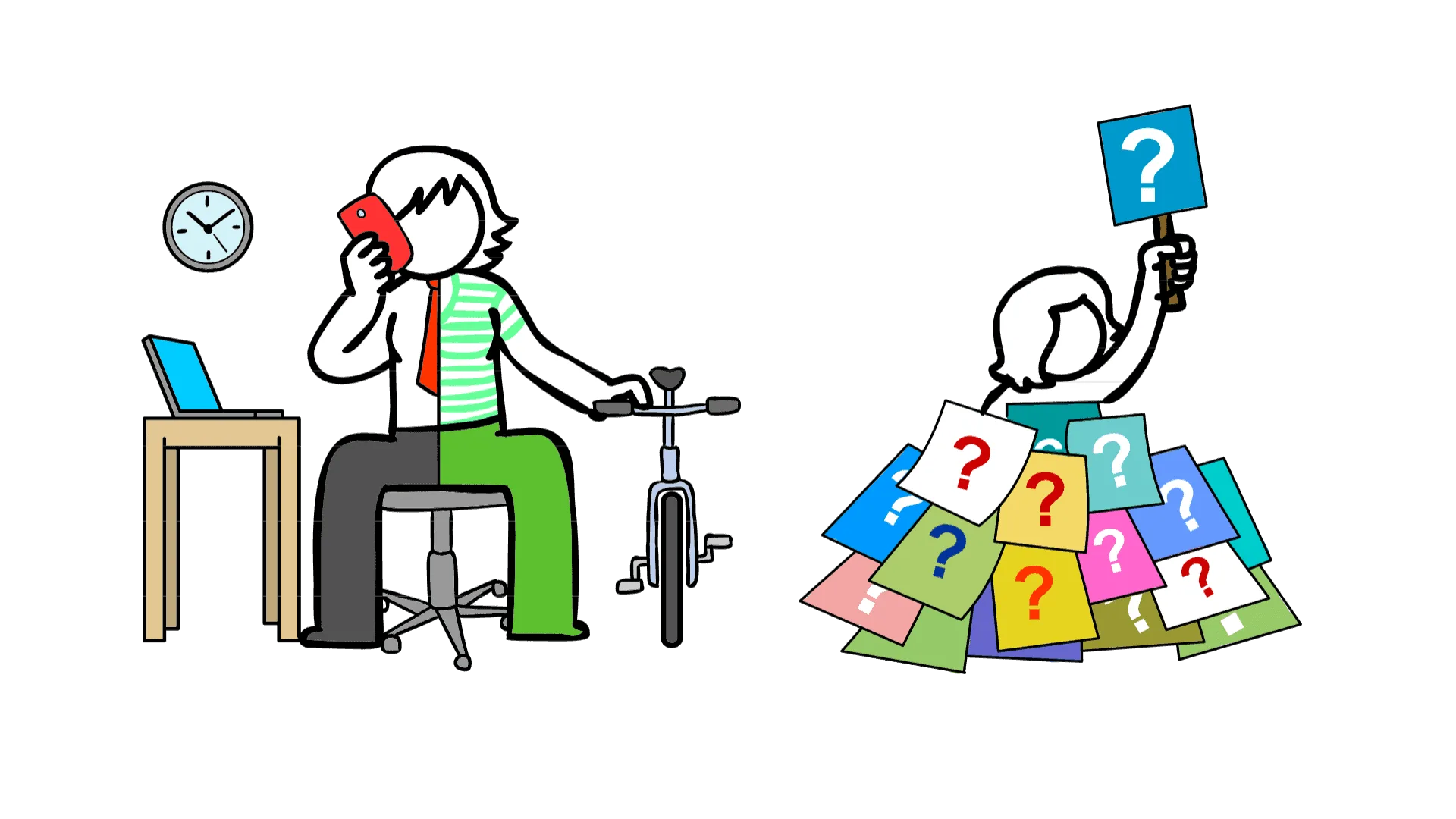 My Standards
My father, an old school editor, trained in the 1940s, gave me some advice:
Keep writing, it doesn't matter what it's about.
You don't need to use the biggest word you can find to be clear.
When you hit the right note or find just the right words, you will know.
So what questions do I ask myself to craft my blog?
Does the subject interest me?
Can I relate it to Quality? If not, do I want to write about it anyway?
Do I know something about it and if not enough, who does? Have I included links?
Is it authentic me? Am I just repeating what I have read?
Do I have a story to tell to make my point?
Is my blog clear and engaging?
Would someone else read it?
Well, this is my blog at last. Did it follow my standard?  Did I achieve creativity?  Do others want to read it?  Possibly, Creativity appears to be trending now. Perhaps others will judge for me.